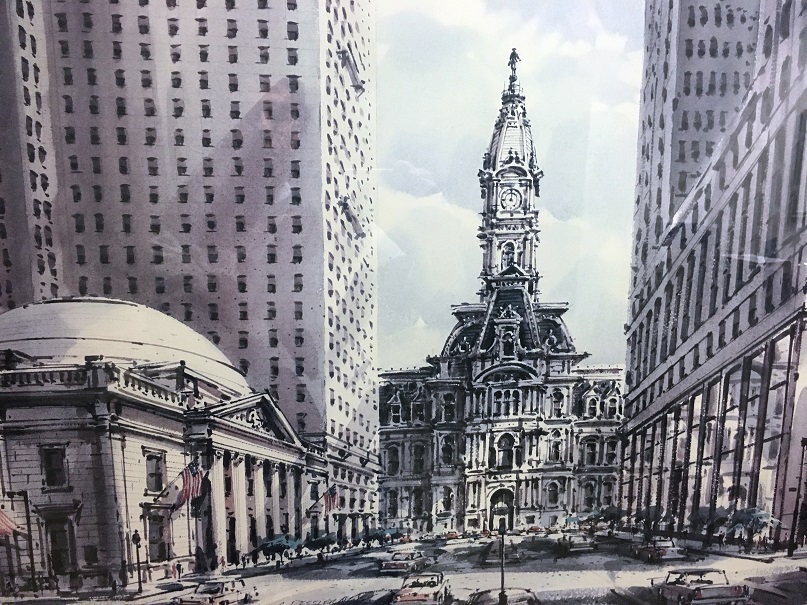 Car Acccidents
Bus and Train Accidents
Motorcycle, Bicycle and Pedestrian Injuries
Car Accidents
Our society is heavily dependent on automobiles and invariably two or more vehicles come together with resulting injuries to the drivers and passengers. Statistics compiled by the National Highway Traffic Safety Administration show that over 30,000 people die each year on our nation's highways.
The attorneys at Larrimore & Farnish have successfully handled thousands of claims arising out of car crashes, as well as collisions involving other vehicles, including trucks, bicycles, trains, and large tractor trailers. We have a reputation for achieving excellent recoveries for our clients. Our experience includes all types of vehicular crashes, including everything from rear end or head on collisions, sideswipes, intersectional accidents, design defect claims against PennDOT and local governments, tractor trailer crashes, railroad crossing cases, and product liability claims against the manufacturers of the vehicles.
Bus and Train Accidents
In our urban society, many individuals are also injured while they are passengers on various types of public transportation. We are experienced in handling claims against SEPTA, PATCO and Amtrak, claims against various taxi companies and claims for recoveries on behalf of anyone injured while riding as a paying passenger in a bus or train or any vehicle owned or operated by another. There are special laws and regulations that are important in claims against common carriers and transportation authorities and our attorneys have the knowledge necessary to aid you in such claims.
Motorcycle, Bicycle and Pedestrian Injuries
Larrimore & Farnish attorneys also have extensive experience in making financial recoveries to compensate pedestrians, motorcyclists or bicyclists who are hit by vehicles or sustain injuries. There are special rules of the road that set forth the rights and responsibilities of pedestrians, bicyclists and motorcyclists and these individuals frequently sustain injuries that are far more severe than automobile drivers. We have the experience to help you determine your rights and to obtain maximum compensation for the injuries you receive when you are injured on our roads.